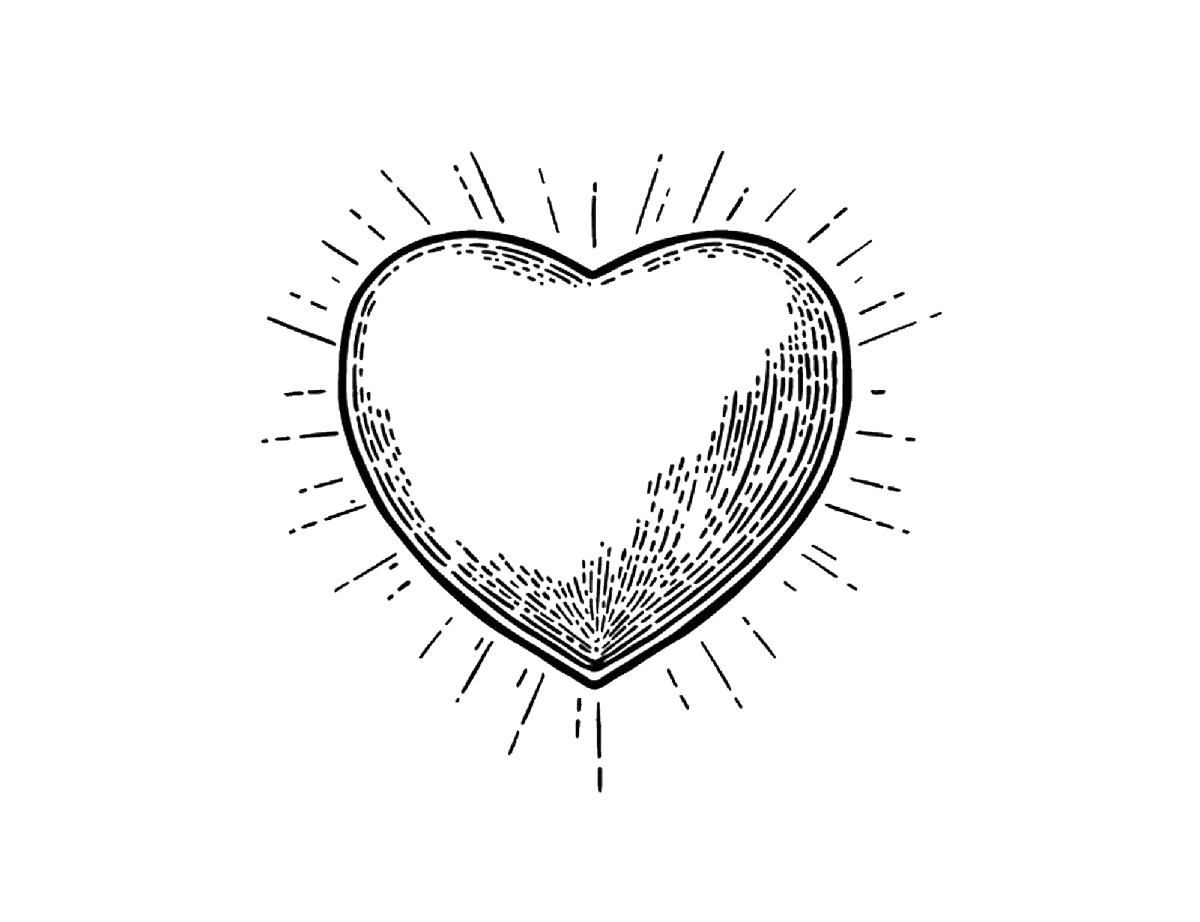 Helping science focussed companies to design and share their stories in new and engaging ways across traditional and new platforms. Utilising data and clinical evidence, our work is informed by regulatory expertise and industry best practices. Having worked with multiple pharmaceutical clients we have a wealth of contacts amongst healthcare professionals, academics, policy makers and patient groups and ensure our clients build enduring partnerships.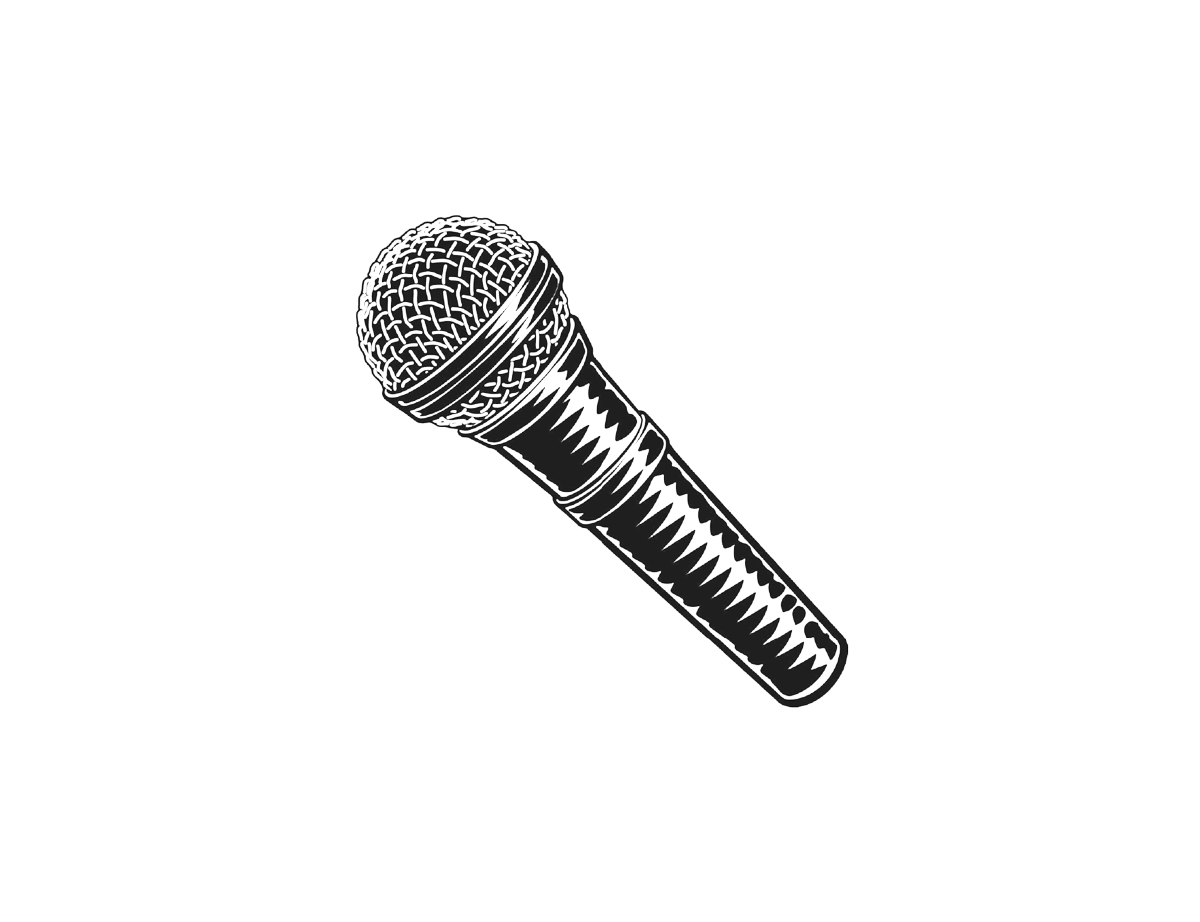 Etch Communications design cutting edge campaigns and craft newsworthy stories to connect businesses and brands with their audiences. We have the contacts and expertise to communicate the right story, at the right time, to create maximum impact. Influencer engagement is also a core part of our work and we can pinpoint the right ambassador to help make your campaign sing.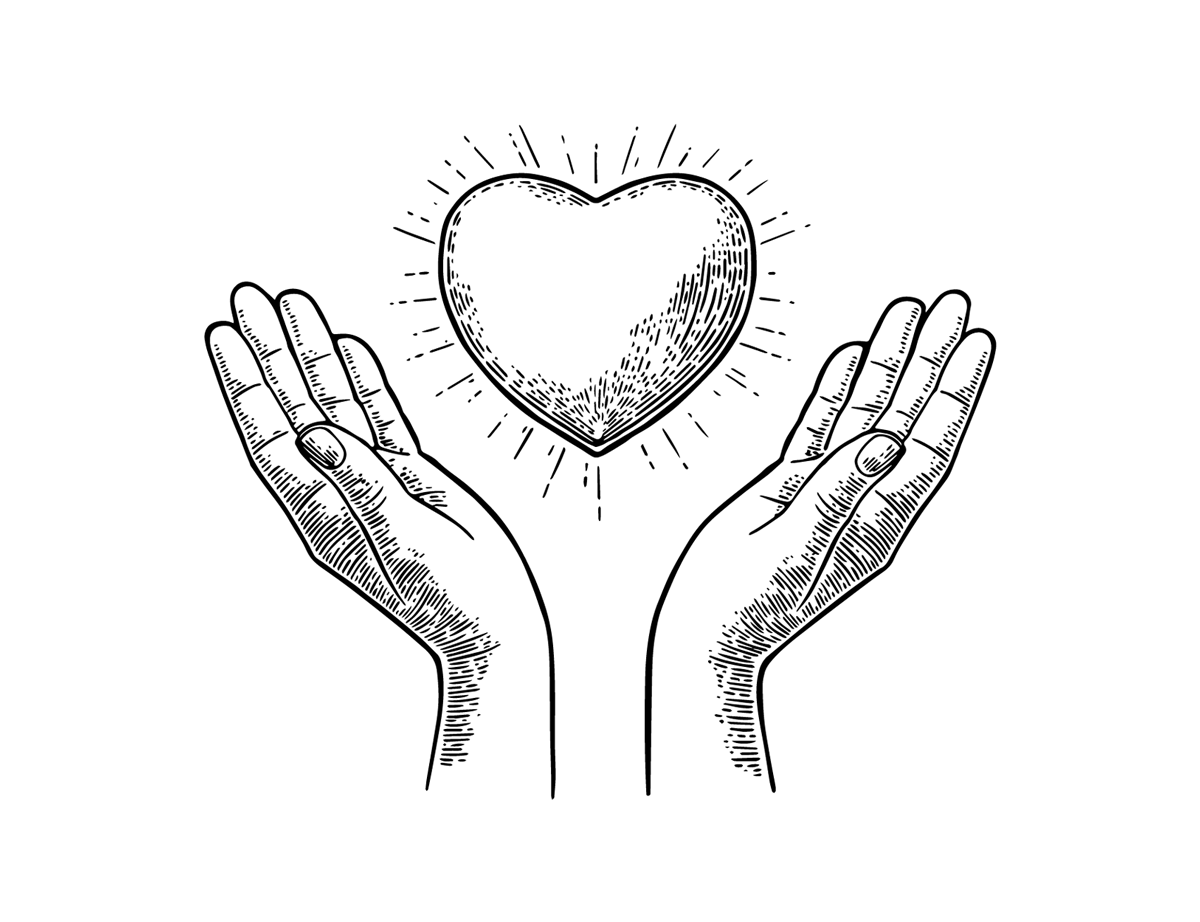 Etch works as an extension of in house teams to chart strategic communication plans that are intertwined with clever fundraising and dynamic digital strategies in order to maximize reach and engagement. Mindful of budgets, we are experts at crafting newsworthy pitches to garner widespread earned media coverage. We only take on clients that are aligned with our values so that we can passionately communicate on their behalf around issues that matter to us too.
We can design and execute communications strategies and initiatives by understanding your business values and objectives.  Recognising that emerging technology companies have complex messages to communicate we work closely with them to create clear and compelling campaigns that share their stories. We also offer strategic counsel, CEO positioning, profile building and relationship management.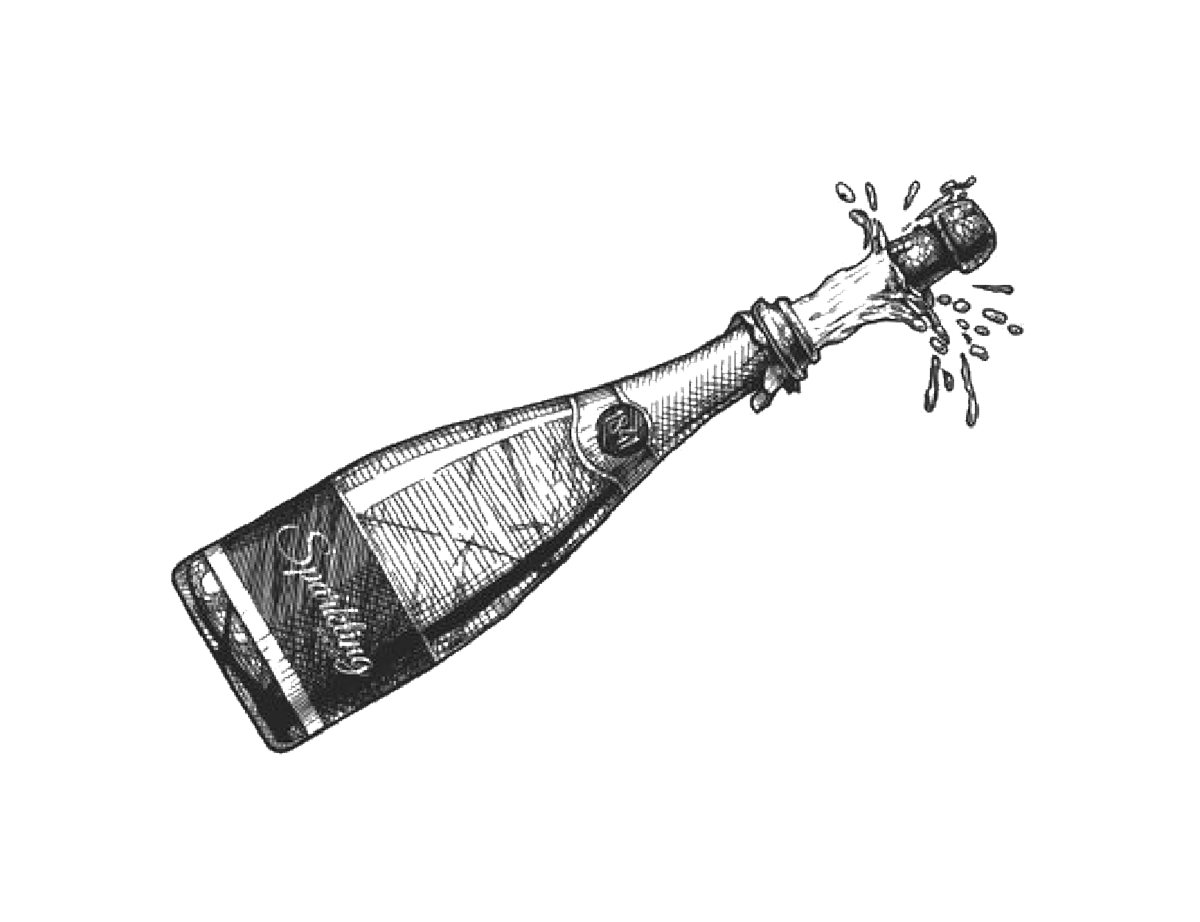 We plan, promote and expertly coordinate client events, both virtual and physical. Whether it is for 10 or 1,000 people (when Ireland reopens) expect impeccable attention to detail, tried and tested suppliers who are the best in their field, and experienced coordination from start to finish.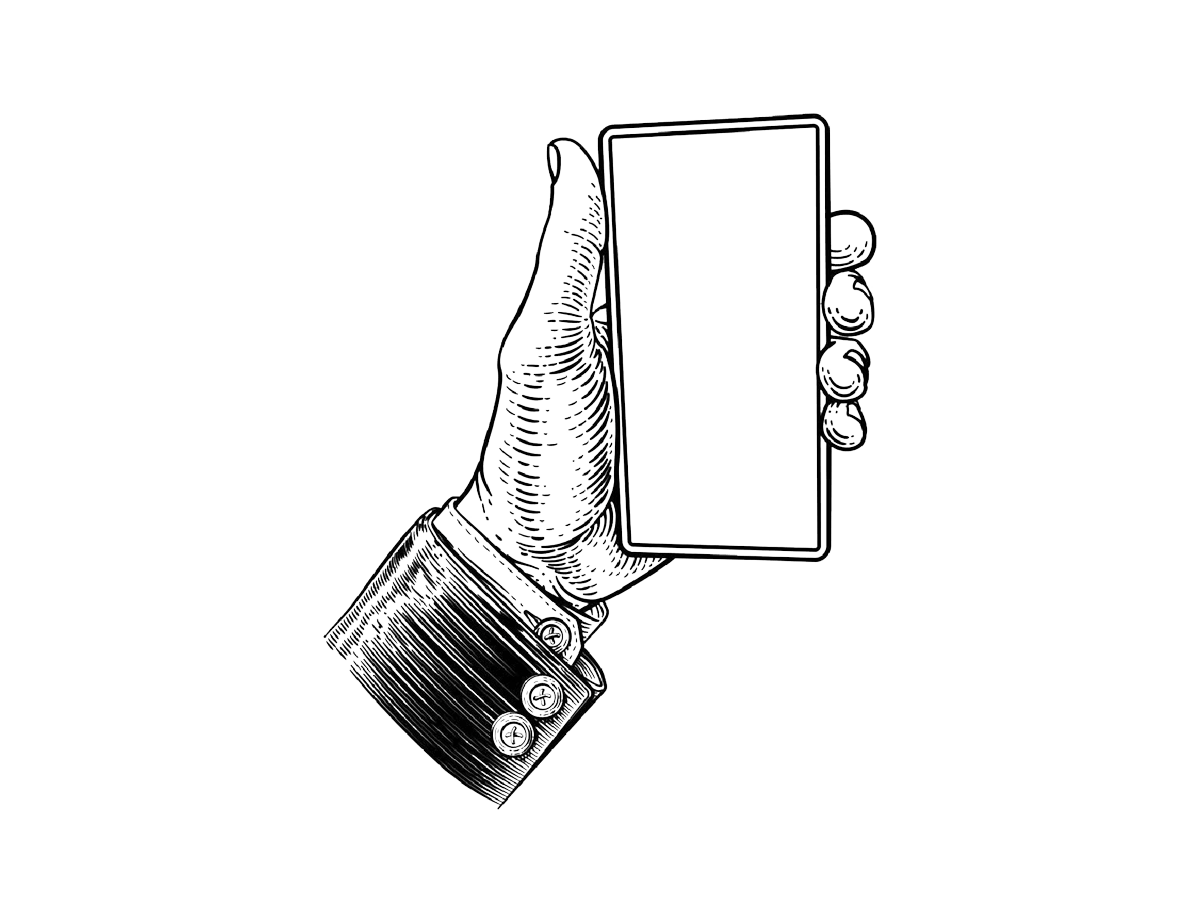 We love social! We dream up and create content that really resonates with audiences. From social media management, influencer engagement, news and lifestyle story development, animated and video content we know what works. We devise, build and promote integrated campaigns perfectly positioned for the digital space.